With 15 years of professional experience as a dealer for boats and boat accessories, we have the established AQUARIB brand in 2016 created its own range of products.
We design all products in Denmark and have them manufactured to our specifications by long-standing partners. If you are looking for a dinghy, tender, fishing boat, dinghy, stand-up board, etc. we would be happy to help. All products on our website are guaranteed for 2 years.

In 2021 we have been rewarded Borsen Gazelle price, which is a price awarded to the fastest growing companies.

Currently we offer FREE SHIPPING to 19 European countries – you find all free shipping countries below.


· Austria
· Belgium
· Czech Republic
· Denmark
· Finland
· France
· Germany
· Greenland
· Ireland
· Italy
· Luxemburg
· Netherlands
· Norway
· Poland
· Portugal
· Spain
· Sweden
· Switzerland
· United Kingdom
AQUARIB is owned and operated by:
AQUARIB A/S
Damholtvej 18
DK-7441 Bording
Denmark
Mail: jesper@aquarib.com
Telephone: +45 97 15 38 30
Tax-ID: DK38183591
Danish Tax-ID: DK28853866

Physical store
AQUARIB has a physical store in Denmark, where you can see and pick up our products. Opening hours can be seen at www.aquarib.com.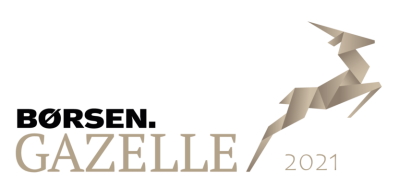 AQUARIB A/S
Damholtvej 18
7441 Bording
Denmark

Phone: +45 97 15 38 30
Mail: jesper@aquarib.com

CVR (VAT): 38183591